How to use the oasis massage gun

Simple Steps To a Great Massage

The power button is located on the bottom of the Oasis Massage Gun. Flip the switch to "on" to begin your therapeutic relief.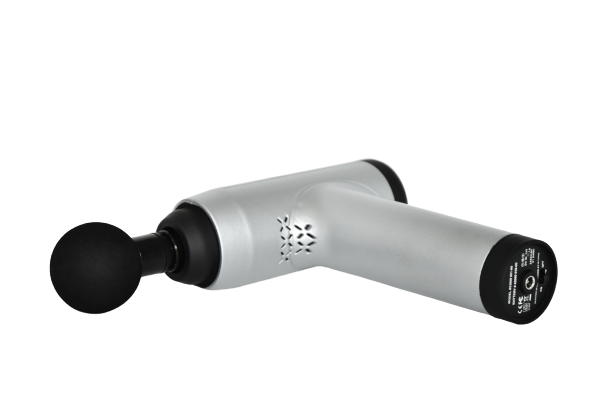 The Oasis Massage Gun comes with six different speed levels, which can be controlled through the LCD touchscreen. The numbers on the left indicate battery percentage while the numbers on the right display the current intensity level.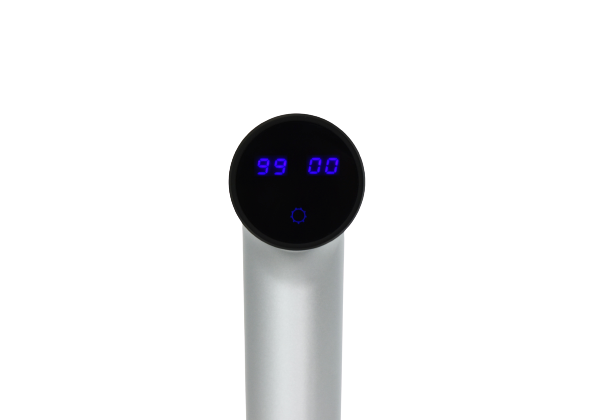 The Four Adjustable heads are each designed to suit different areas of the body. Interchange the various heads to suit your therapeutic needs.

Relief for the spine, neck, and calves.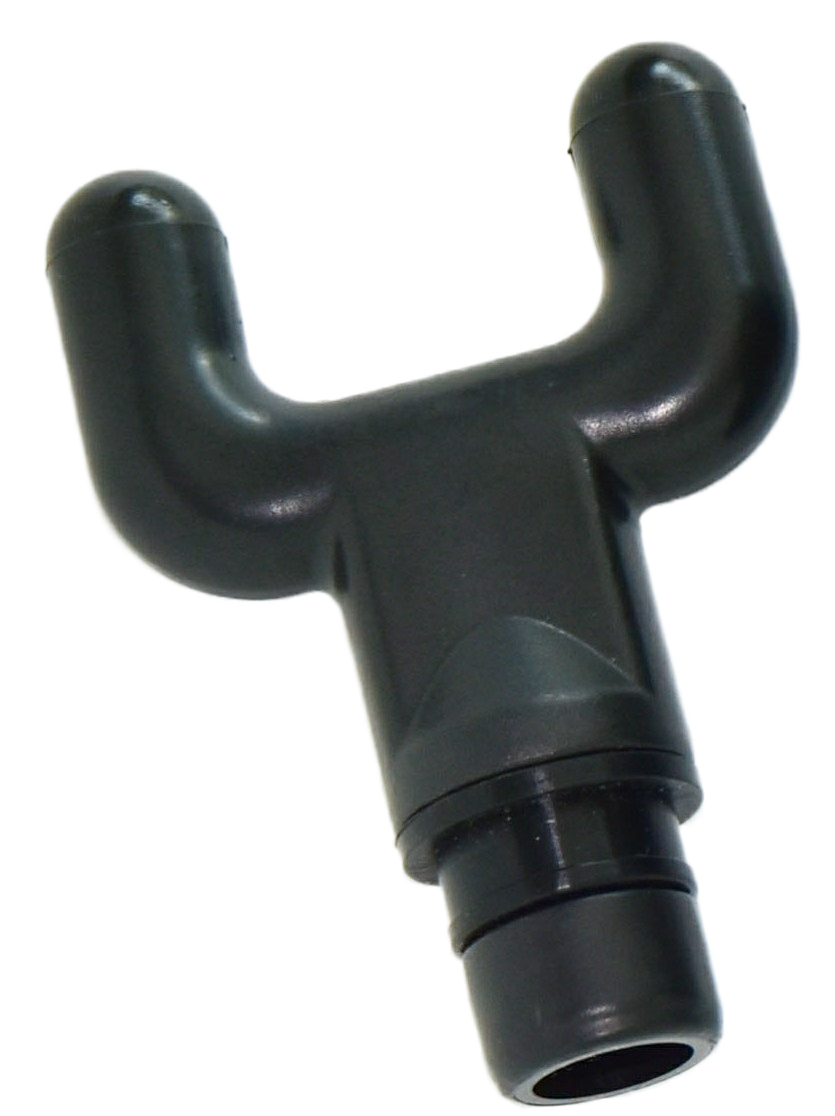 Large muscles: quadriceps, deltoids, and glutes.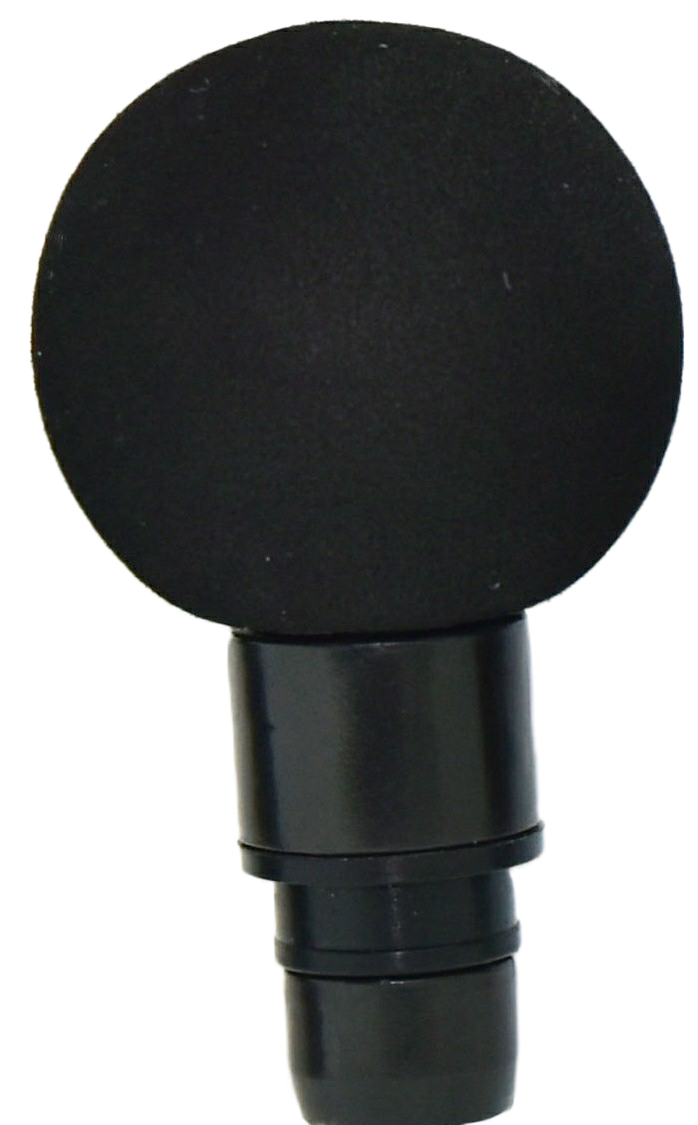 Shoulders, pecs, biceps, triceps, and upper/lower back.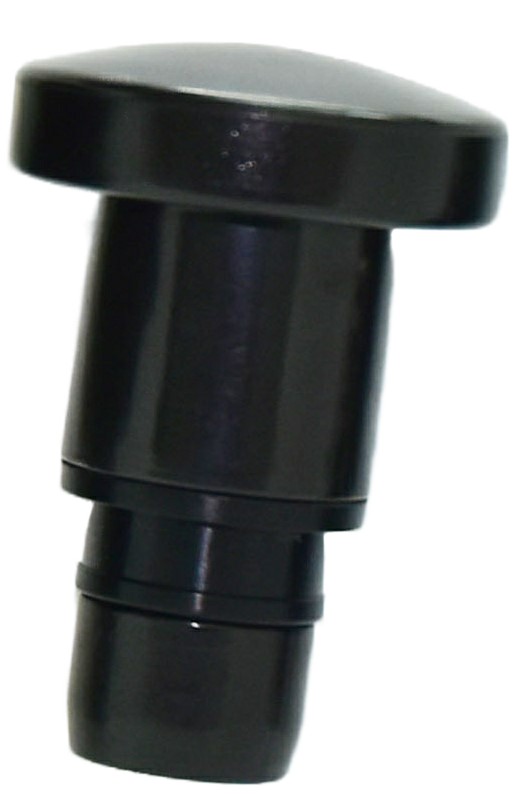 Deep tissue relief for painful trigger points. Perfect for athletes.