The Oasis Massage Gun is equipped with a bright LCD (Liquid Crystal Display) touch screen. The touch feature enables you to switch between different speeds with ease.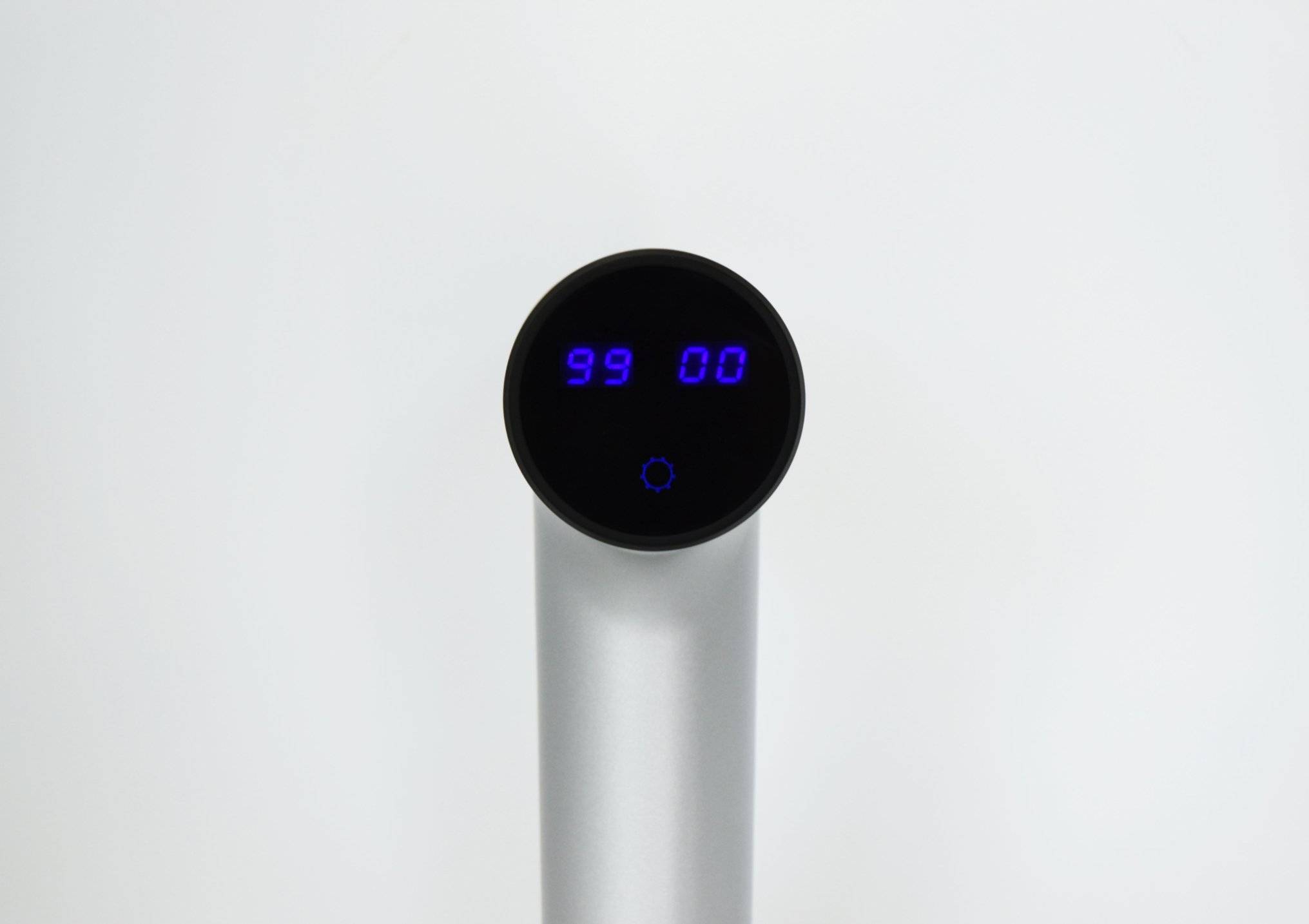 The 12 Volt brushless motor creates one of the quietest massage guns in the game. The Oasis Massage Gun creates sounds up to 45 decibels - the equivalent of a library.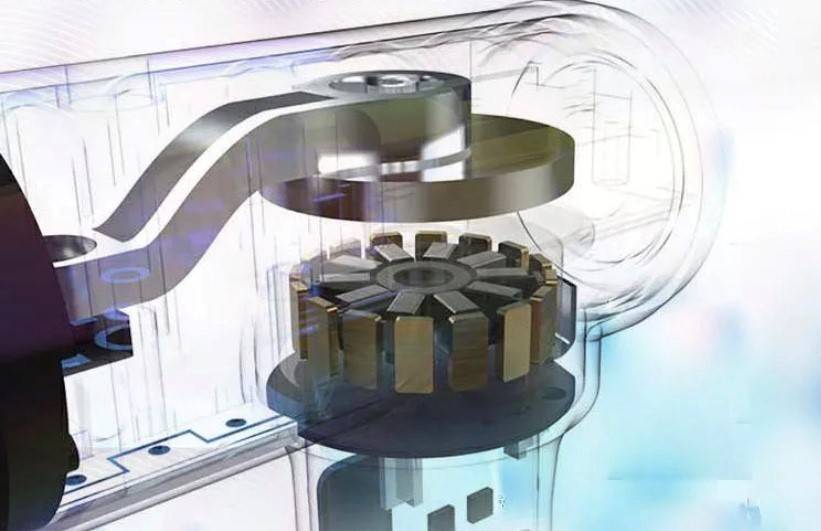 Our brand new modern ventilation system enables the massage gun to operate for 4 hours on a complete charge. You'll never have to worry about overheating either.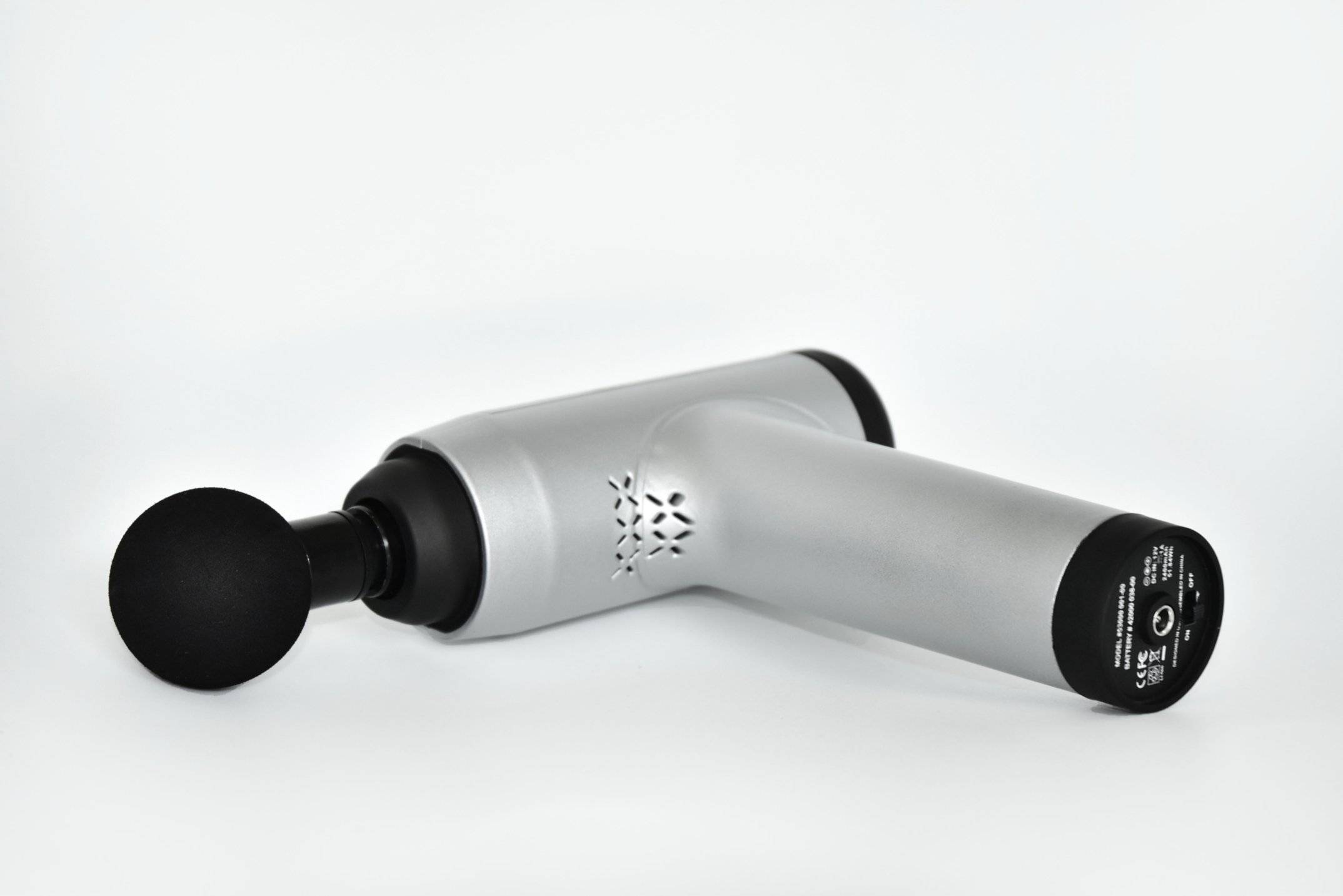 Visit the How to Use page at the top of the menu or click the button below for direct access.
Simply click the button below to access the How to Use page.
We're 100% confident about our product that we'll send you a brand new massage gun if there are any issues with the product. Provide evidence within 30 days to our email oasistherapeuticscontact@gmail.com about any out-of-box problems.